Colgate introduced its smart electronic toothbrush E1 with real time sensors and artificial intelligence (AI) algorithms. The tooth brush offers an interface to Apple's open research interface ResearchKit and enables therefore scientific studies.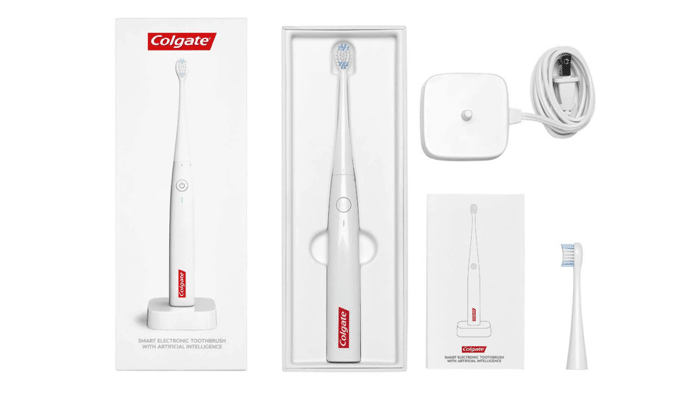 A 3D brush coach App provided with the product explains the user how to most effectively brush your teeth. This is the basis for a cleaning routine for the user who will be from there on motivated to follow this routine.
The processing of the gathered data by the Apple ResearchKIT needs a user agreement which will be taken when the product is bought. Results will be taken in order to improve teeth care. The tooth brush shall be first sold in US for 100 US dollars.